Villa Minimari is a villa that you can order in Havenland. Not only are the facilities very adequate, because this villa provides a lot of benefits for its tenants. As a tenant, you get a variety of services that are very interesting and are carried out by experienced people.
What are the advantages of Villa Minimari?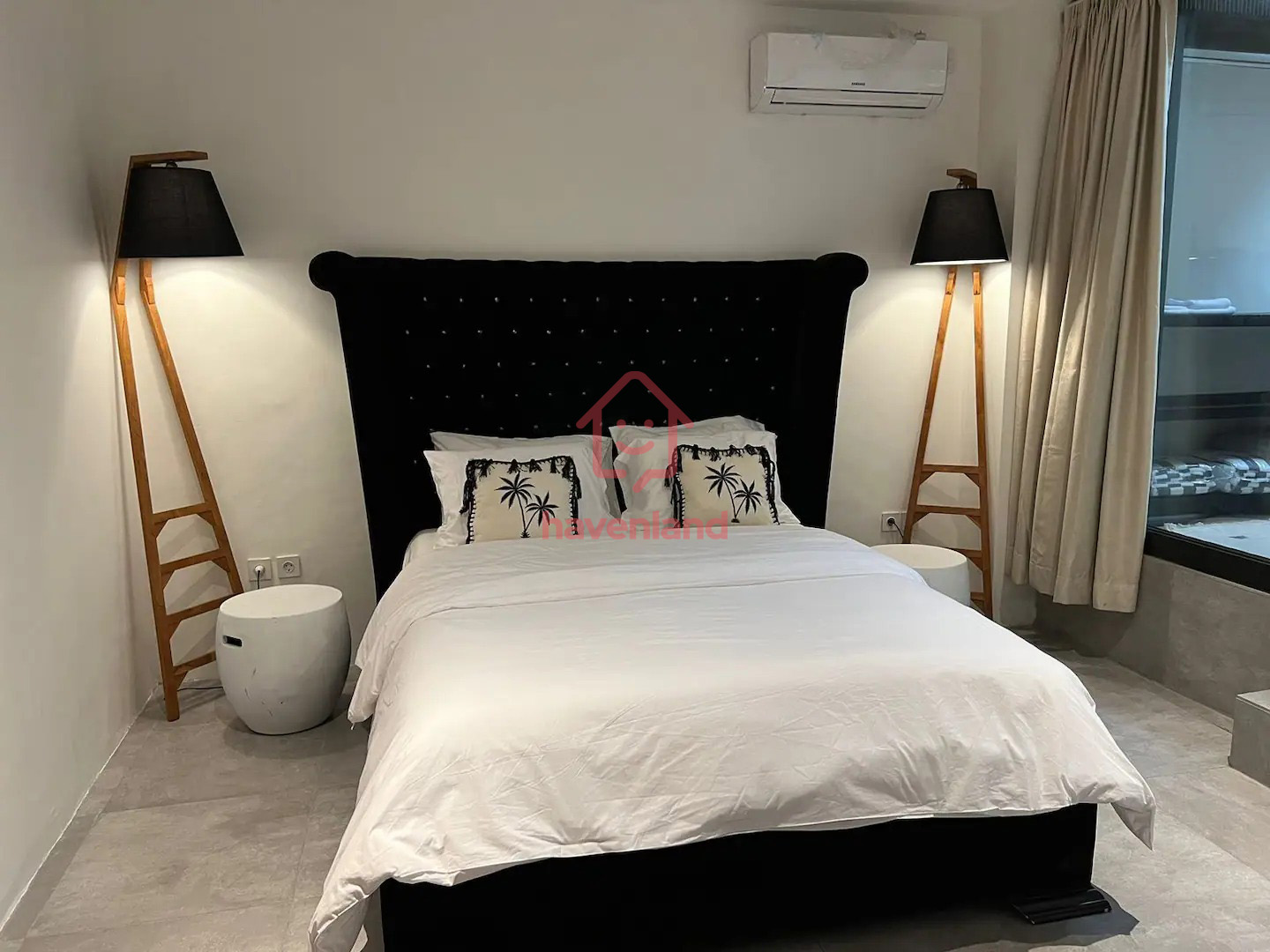 The advantage you can feel
Villa Minimari is equipped with several very attractive facilities, namely 3 bedrooms, bathroom, living area, dining area, and several other facilities. You can also enjoy facilities such as a fully equipped kitchen and private pool that can be enjoyed by you and your family members.
Villa Minimari is a villa located in Kerobokan, the work is 5 minutes away from the photo spot, namely Seminyak Petitenget. You can also enjoy the variety of beauty from the villa, because the villa is close to Batu Belig Beach which is only 10 minutes away.
When compared to Berawa Beach in Canggu, it is very close because access is a matter of minutes. You can recommend this villa to many people, because this villa deserves to be recommended. You can also get the service that you want, because this villa is here specifically to make your vacation more comfortable and satisfying.
You can rent a villa at the following link: Villa Minimari Canggu
What to Get Villa Minimari?

Apart from the many facilities, you can also get a lot of things, such as excellent service. Also get special offers that you can enjoy by coming soon and enjoying the holidays with your family. This holiday is a vacation that many people have been waiting for, so you should rent Villa Minimari to get the holiday excitement.
You can also get special discounts at the beginning of the month and some interesting features that you can experience right now. If you are a traveler, definitely staying at a villa is the right choice because the prices tend to be cheap compared to other places.
This villa is a villa that is very cheap and has a very high quality, so you can enjoy the excitement of a holiday with this one villa. You can also look for villas * 5 which are equipped with full features and affordable prices by visiting Minimari villas right now.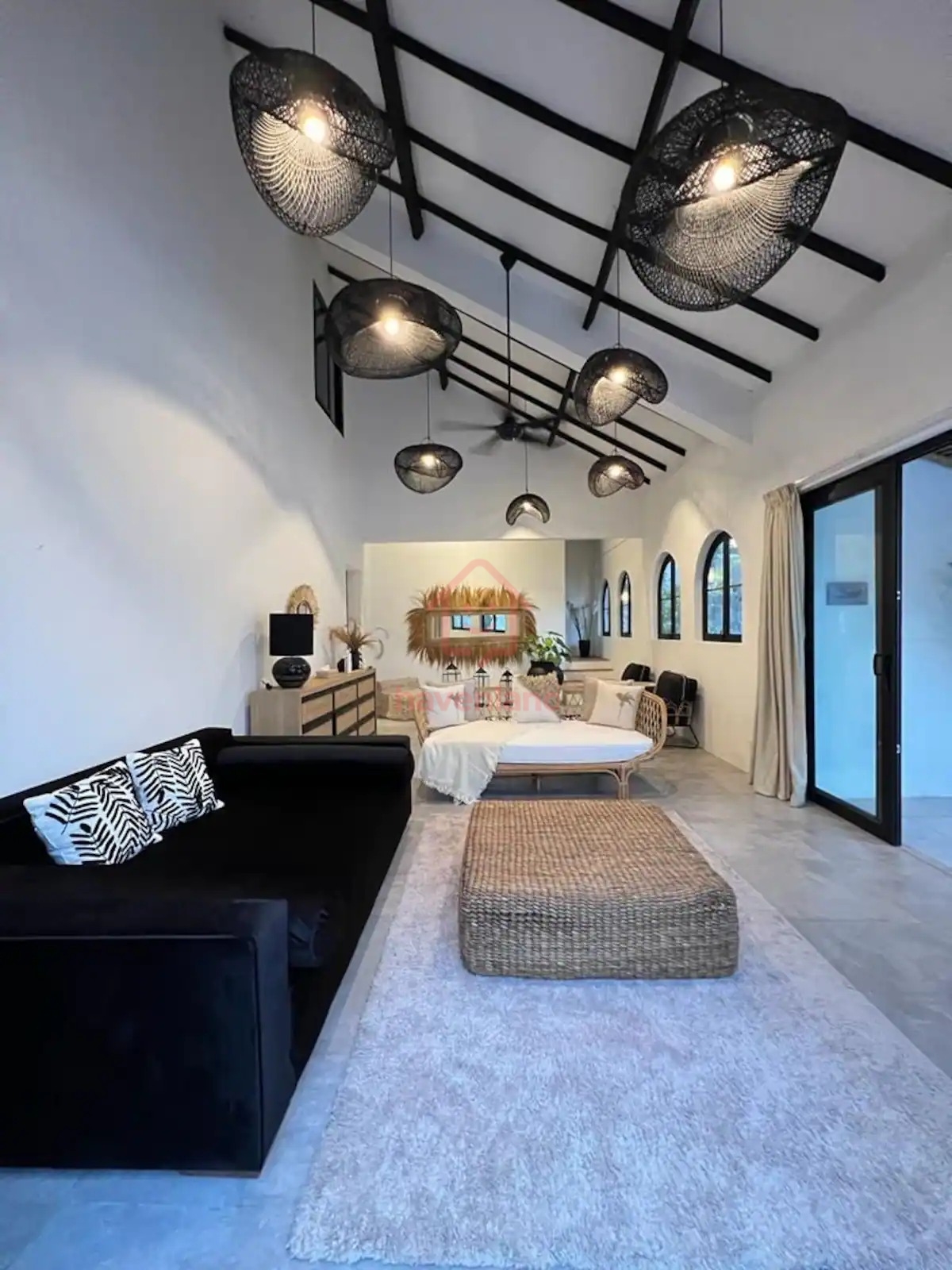 If you want to enjoy an exciting vacation while in Bali, then Villa Minimari can be an option because it is close to the entertainment center. You can get a variety of other exciting offers that are only in Villa Minimari. You can also enjoy a variety of nearby vacation spots near Villa Minimari. This villa is one of the villas that is very cheap and affordable, because there are lots of facilities that you can make a choice as cheap accommodation with 5-star quality. Villa Minimari is one of the best villas at very affordable prices and easily accessible to many people. .
Of course, you can get a variety of attractive advantages such as clean rooms, places of worship according to your wishes, swimming pools with easy-to-reach shopping centers. So you have to come directly to the address and enjoy the most comfortable lodging right now. This villa is a villa that is currently opening a massive discount, so don't miss the bonuses contained in it. Try to plan a special vacation with promos from Minimari villas that can be ordered at Havenland .
This villa will definitely give you peace and extra comfort compared to the villas that are out there. You can also get special discount offers for New Year or some other celebrations just relying on this Villa. If you want to stay at a hotel at a very affordable price, then you can visit this villa and get special attractive offers for you. There are lots of offers that you can enjoy when you decide to rent a villa in Bali.